FOREWARD by Frank Mallinder
Where was this book twenty years ago when I needed it?
It was 1997 when I had an idea for a book I wanted to write about life lessons I learned while pedaling away on my mountain bike. My fears got in the way of writing it for over two years. And once I did get around to writing it, the only way it got published was by my partner taking a draft of the book to a printer and having a hundred copies made. I still remember the delight in my heart when I opened the box on Christmas morning and saw all of the books.
If only I had known A.D. and Beti then. The book would have been done sooner and launched with a great deal more success. It wasn't until 2011 when a mutual friend introduced me to A.D. and just a few years after that A.D. introduced me to Beti. Since that time I have marveled at watching the magic happen as they created a screenplay, many websites, wonderful paintings, engaging art shows, painted sculptures for charity and magically collaborate on everything they do.
Twenty-one years ago I began my career as a life coach and I am proof that when you find a job you love you will never work another day in your life. I have had the privilege of helping thousands of people tap into the possibilities that lie within. In the future DREAM TO LAUNCH will be on the must read list for all of my clients. Beti and A.D. have created a book that is simultaneously easy to read and incredibly engaging. They combined their own stories of how they developed their creative genius (along with some beautiful examples of their art) with the specific steps on how you can overcome the inertia of fear. Plus they include lists of some great resources that will smooth the pathway to your launch.
Creative projects get killed at the start because of fear – fear of not knowing where to start. Not only does this book tell you where to start it gives you exercises to deal with the fear and problems as they appear and trust me they will appear. Interestingly enough those same fears will keep you from doing the exercises. When you find yourself muttering that you will do the exercise later, this book becomes another in your stack that was a fun read but nothing happened. You will go on looking for the book that sparks you to do something. If you don't allow the spark to happen here you probably will continue to put off your dream. When you get to the molding clay exercise in this book, please do it. You can't imagine how much energy that can unleash in you. Do all of the activities/exercises in the book and the return on your investment in Dream to Launch is incalculable.
The digital world keeps us distracted 24-7 and can easily overwhelm us. To launch you dream you must find a way to be focused and allow yourself to focus on how all of the aspects of the digital world can help. The same digital world that keeps us on information overload also gives us a great opportunity. Everything you would want to know on how to manifest your dream is only a keystroke away. A.D. and Beti share many of those keystrokes with you so that you can focus on your dream.
I suggest that you read this book at least twice – once before you start your project to assist in getting started and then read it a chapter at a time as you work on your dream. Or if you are stuck in some aspect of your launch, take a time out to read it. Then as I just stated read along as you glide to completion.
IT IS IMPORTANT TO THE WORLD THAT YOU TAP INTO YOUR CREATIVE ENERGY – WHEN YOU DO, YOU GIVE EVERYONE AROUND YOU PERMISSION TO DO THE SAME. WE NEED AS MANY PEOPLE AS POSSIBLE TAPPING INTO THEIR JOY AND MAKING THIS A BETTER WORLD. DO YOU WANT TO STAMP OUT HUNGER, ELIMINATE TERRORISM, STOP WARS, END DISCRIMINATION? GET EVERYONE KNOWING THAT THEY CAN HAVE THEIR DREAMS AND MAKE THEM REAL, THEN LAUNCH YOUR PROJECT!!!
A.D. and Beti are great partners to have on your journey, as authors, consultants, coaches, and friends.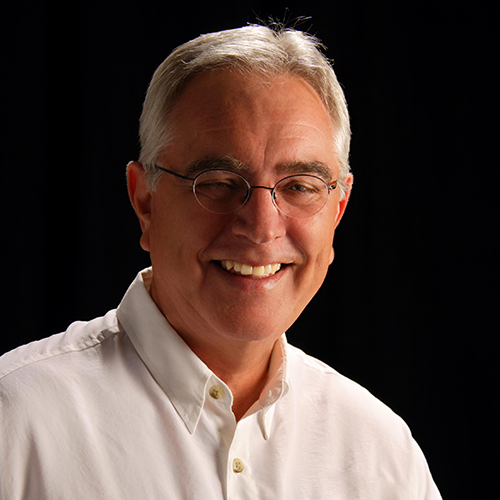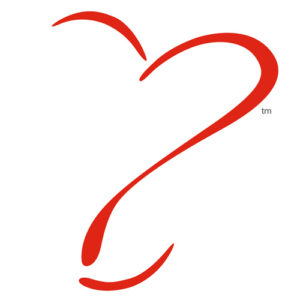 Frank Mallinder, Author "Practical Wisdom,The Seeker's Guide to a Meaningful Life.
• • • • •
Click here for Frank's Blog posts on Dream To Launch